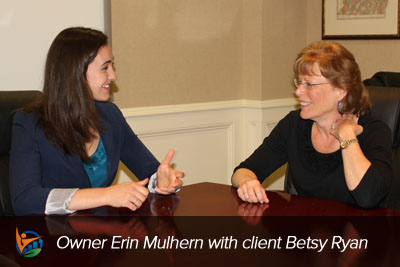 What health burden is weighing you down? Those who suffer from constant fatigue, excess weight, anxiety, mental sluggishness, a blood sugar imbalance, or some other taxing health problem will greatly benefit from nutritional guidance. Athletes can also benefit from a unique diet to maximize their endurance, energy, strength and reaction time. If you're generally in good health, consider a yearly or bi-annual detox as preventative care. By taking care of your body now, you will reap the benefits of long term health and vitality.
Your Nutritional Practitioner will treat you as an individual by assessing and supporting your unique nutritional strengths and weakness, helping you to achieve your health goals. Rather than putting a Band-Aid on your symptoms, the root of your health imbalance will be targeted by addressing your body's needs from the ground up, consequently, giving you long term results. If you're ready to feel your best, it is time to take control of your health foundationally by investing in yourself and taking advantage of Fortis Wellness' customized Nutrition Consultations.
Nutrition Consultation Investment
Mini Tri-Pack: One 60 minute initial evaluation and two 30 minute follow ups
Tri-Pack: One 60 minute initial evaluation and two 60 minute follow ups
Six-Pack: One 60 minute initial evaluation, one 60 minute follow up, and four 30 minute follow ups

Continued Wellness Pack: Three 30 minute follow ups
30 Minute Follow Up
60 Minute Follow Up
Follow up e-mail support: $25 per e-mail that lasts up to 30 minutes to respond to
Fortis Wellness conducts consultations via video Skype or phone, making them a convenient option for clients throughout the country.

CLICK HERE to book your appointment.